HISTORICAL MEMORY OF YOUNG GENERATIONS OF COUNTRIES PARTICIPATED IN WAR (1939-1945)
Palabras clave:
sociological, research, social, time, post-soviet, states, Eurasian integration
Resumen
The goal of the study is to identify the ideas about the Second World War present in the young generations of citizens of the states participating in the integration processes in post-soviet space, the common and the specific in the perception of the Victory of 1945 in the representatives of various post-soviet societies, the specific characteristics of the perception of social time, and the formation of historical memory in this group via the means of empirical analysis. The study methodology is based on the concepts of social time, communicative and cultural social memory, "postmemory" and "counter-memory", commemoration, temporal stability of social memory. The study deploys a research method based on comparative qualitative analysis of the results of in-depth interviews of the young citizens of the EAEU and CSTO states and the countries being candidates for entering the EAEU. The semantic constructs of the past events may or may not coincide both within the young generations in each of the studied countries and across different countries.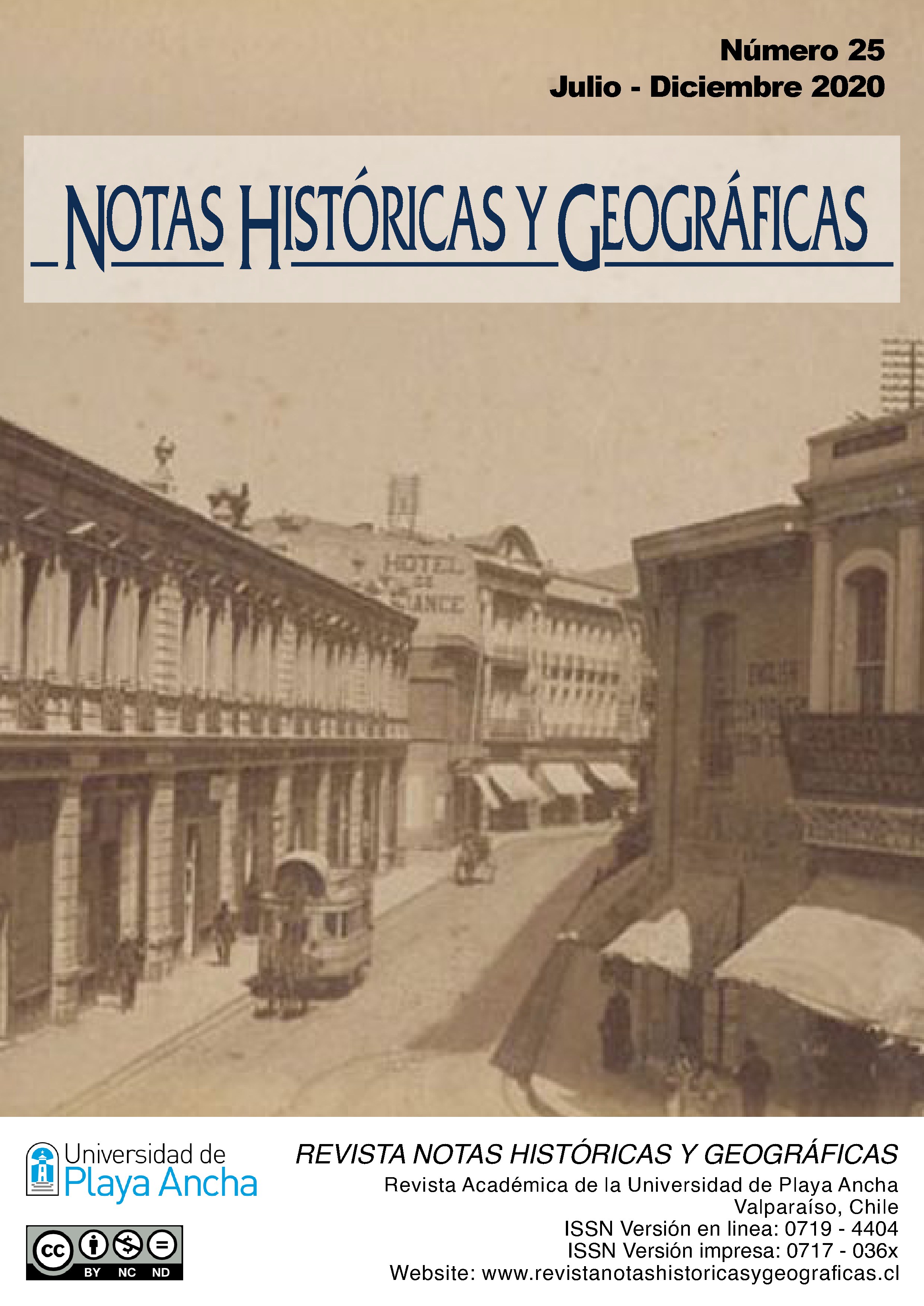 Descargas
Publicado
2021-01-20 — Actualizado el 2021-01-21